Miles from Home
Inspired miles from home in Hawaii, designed at home in Paris and heart-made by our friends in Bali.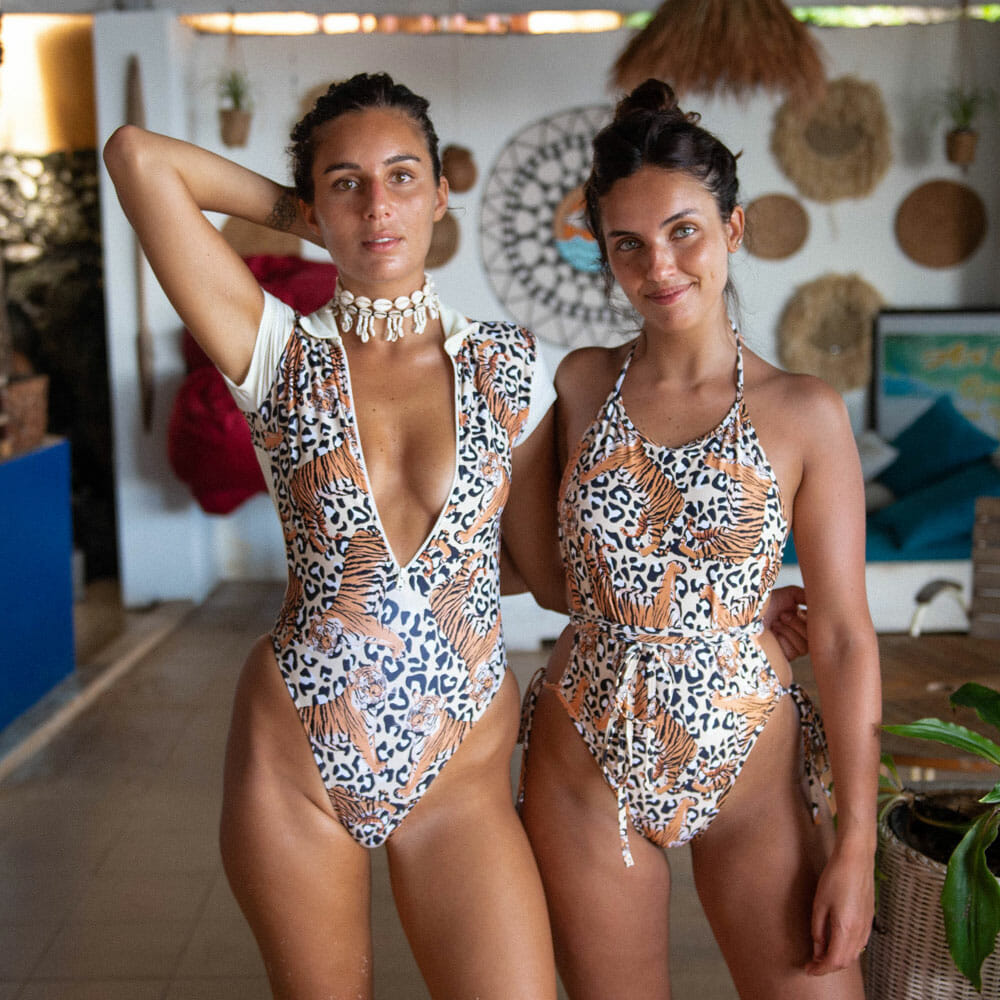 Long Story Short
Candice loves : diving with sharks, surfing in Hawaii, exploring remote places, rescuing wild animals, her endless collection of bikinis and Street Art.
Laura loves : sun bathing, vacay' in Provence – South of France, fashion in the 80's-90's, the craziness of big cities, murphy her dog, all dogs and film photographs.
We love : Everything that's wild & out of the box !
After a trip in Hawaii learning about Sharks and the Ocean, Candice spent 6months diving with them everyday in the Florida Keys. At this point, we were already working on the design of our first collection.
In the mean time, Laura moved in New-York and got a different idea of fashion and creativity while modeling. Mix this with our Parisian vibe and our wild spirit and you get Bain de Minuit.
We like to create unique and colorful pieces that reflect our lifestyle inspired by our travels, freedom, and ocean treasures.
Bain de Minuit : Baignade nocturne sans maillot de bain, en étant nu.
Take this trip with us…
Brand with a Brain
We put sustainability at the core of every choice we make. Most swimwear are still made out of virgin nylon and polyester. That's plastic…! which is not biodegradable and requires us to keep drilling for more and more petroleum. As off-shore drilling projects increase, we will just have less beautiful oceans to enjoy. BAIN DE MINUIT has made a different choice, to leave a lighter footprint on the planet. Helping reduce our plastic wastes as much as we can is very important to us. We are not increasing demand for new plastic and instead, recycle from trashed fish nets and plastic bottles.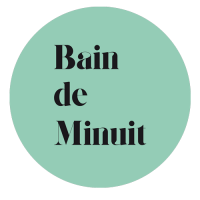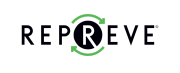 Our digitally printed fabrics from Repreve is one of the most earth-friendly in the world.
Did you know that Repreve has already transformed more than 14 billion recycled plastic bottles into amazing fabric? They are aiming for 20billion more by 2020 !

Each swimwear is made out of about 10 recycled plastic bottles that could have ended up in our oceans.

Our plain fabrics are made with ECONYL® regenerated nylon coming from nylon waste such as fishing nets from the oceans and aquaculture industry, fabric scraps from mills and old carpets destined for landfills.
Did you know that an estimated of 640.000 tons (1.28billion pounds) of fishing gear is left in the ocean each year ? These nets can travel long distances from their points of origin and can remain in the ocean long after they are discarded, resulting in the entrapment and death of countless marine mammals, sea birds and fish.

80% of our packaging is biodegradable as well.
Bain de Minuit partners only with manufactures that keep their workers safe and have strong work ethic. We make a commitment to responsible manufacturing practices.