The rapture of island life invites folks of all ages to bask under the sun, hear the waters lapping on the seashore, and dive in. But beach culture dies without a shed of thought of how sustainable living affects the ocean.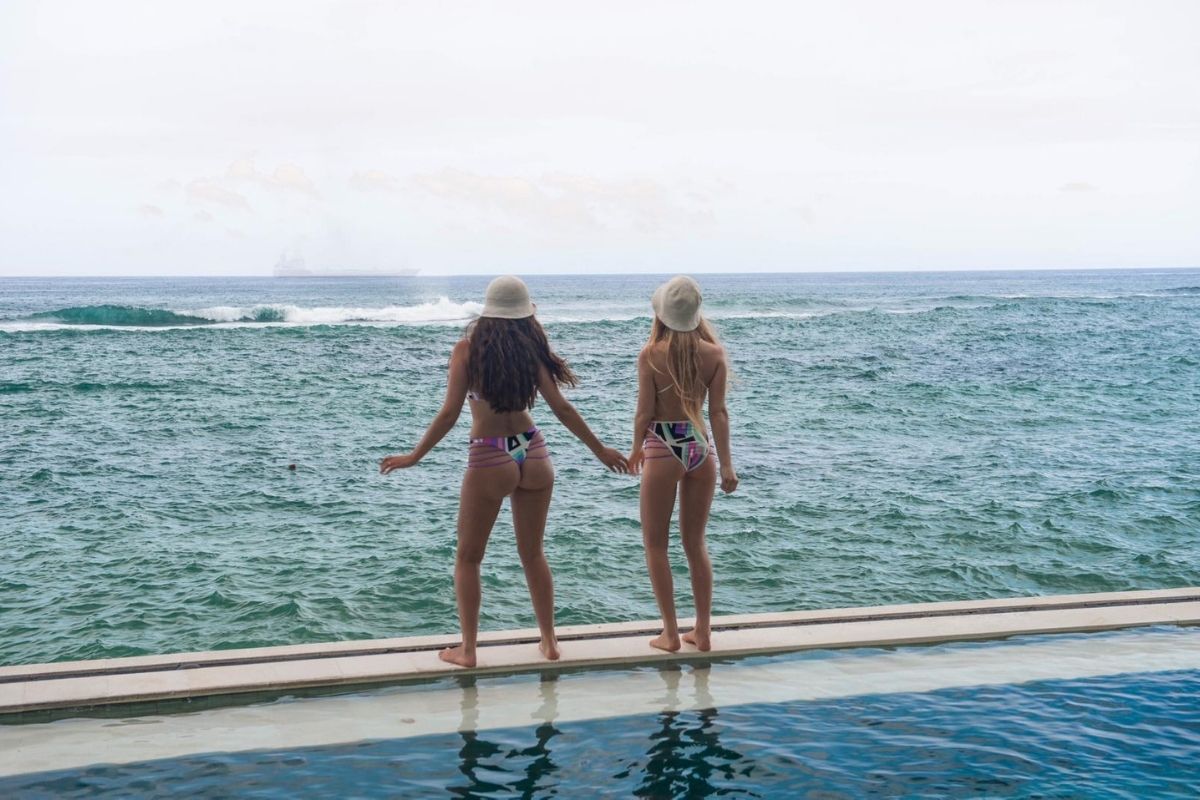 ALARMING OCEAN POLLUTION STATISTICS
Plastic is a faster and cheaper alternative material for our daily use. However, we have developed a "disposable" mindset after plastic usage. We use them once, and then we throw them away – from food packaging and bags to clothing and accessories – to the bin and sea.
MARINE LIFE
1.About 700 aquatic species are affected by marine pollution
2.Over 90% of individual seabirds have plastic in their stomachs
3.100 million marine life dies from ocean pollution
4.More than 100,000 marine animals are entangled in plastic wastes – turtles, dolphins, seahorses, etc.
5.By 2050, plastic will outnumber the fishes in the sea
6.The Great Pacific Garbage Patch, found between Hawaii and California, outnumbers the fish from 6:1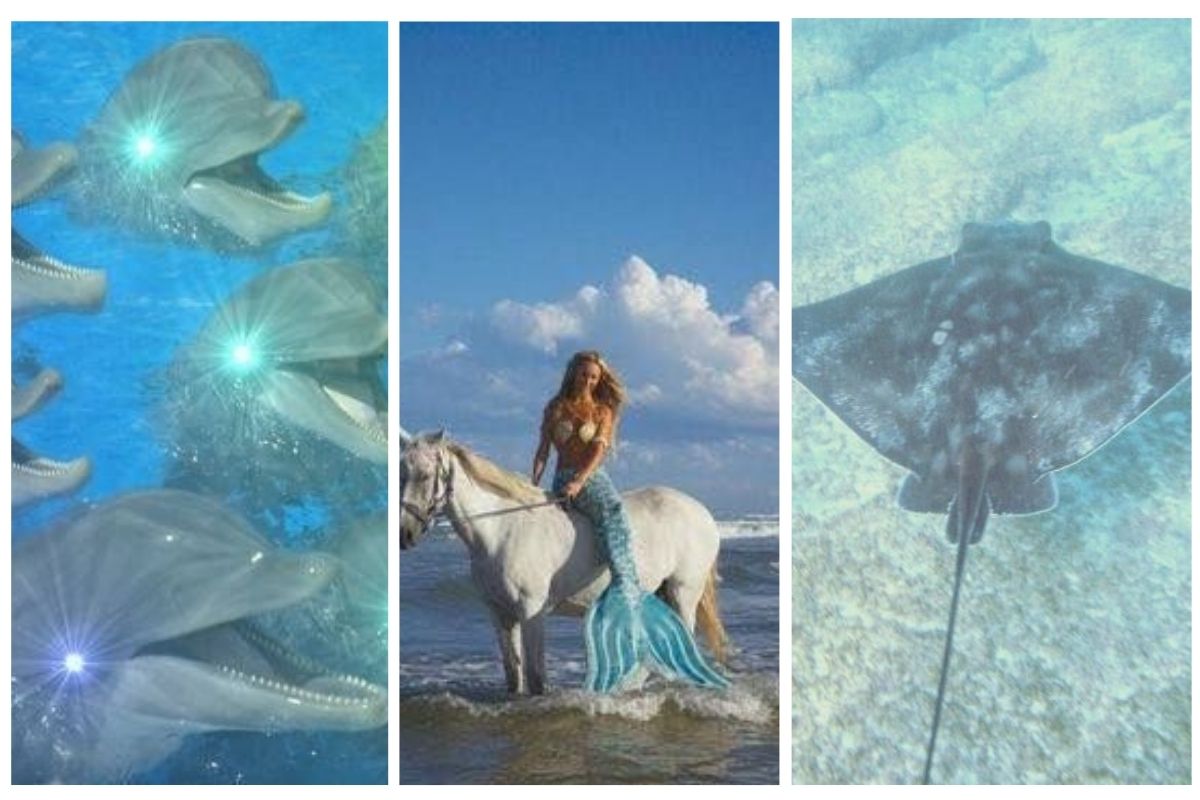 PLASTIC POLLUTION
1. People use plastic at an average of 15 minutes before throwing it away. Afterward, plastic takes about 500 to 1,000 years to degrade.
2. There are 5.25 trillion plastics in the ocean and an additional of 8 million tons of plastic thrown every year.
3. There are five gyres in the ocean. These are marine pollution brushed by the ocean currents.
4. The top three plastic polluters are: China, Indonesia, and the Philippines.
5. More than one million plastic bags are used every minute.
Our Oceans are under threat from human interventions and suffer irreparable damages from pollution, mismanaged wastes, overfishing practices, and coastal tourism to name some. Every year, 220 million tons of plastic are produced by manufacturers and over 8 million tons of these are thrown off the ocean.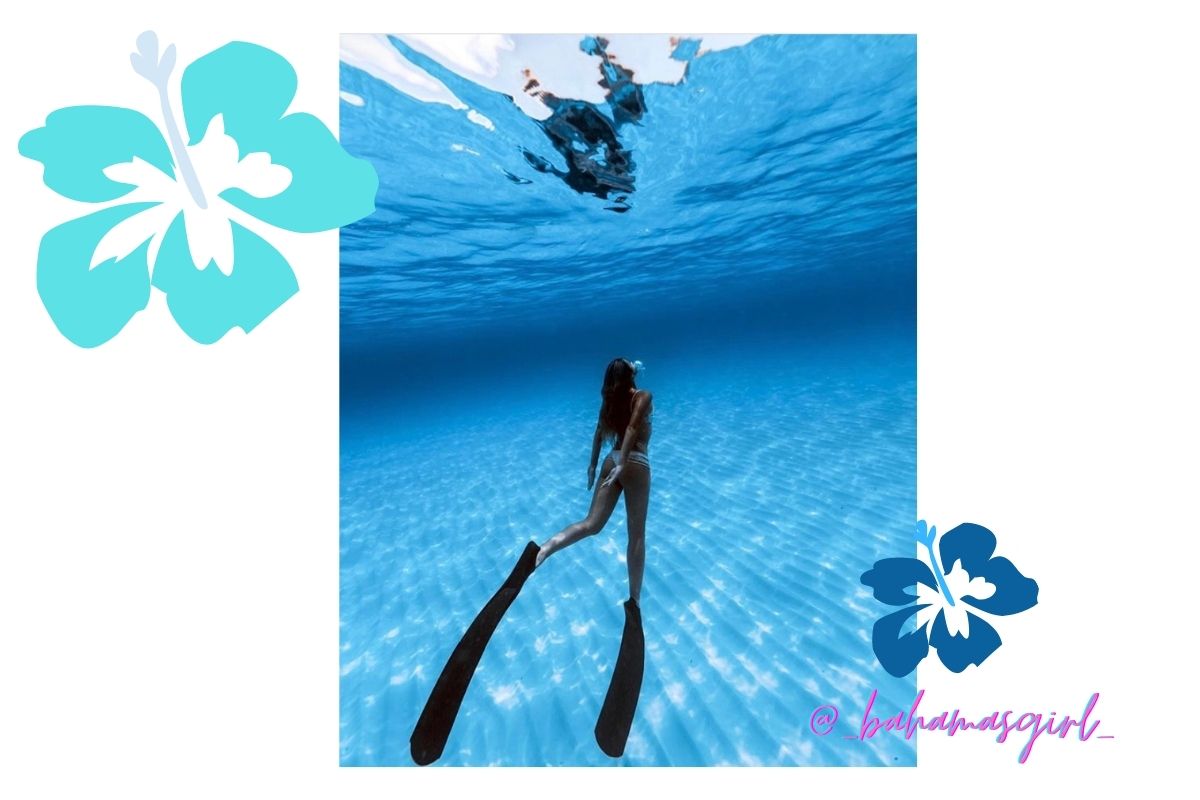 #Baindeminuitgirls Sacha Kalis wearing our sustainable swimwear the LUKE + LEON IVOIRE on her freedive journey in The Bahamas
SURF WITH A PURPOSE: PRO SURFERS ADVOCATE FOR CLEANER OCEANS
How can we stop plastic pollution from killing marine life?
These women-led organizations are making huge waves to protect the oceans from trash … one surf at a time !
A love for surfing took two women to keep their favorite beaches clean by inviting all surfers, divers, and swimmers to take three pieces of trash when they leave the beach. What began as a habit now spread to global activism with 129 countries participating in Take3's advocacy. Joining surfers are marine conservationists, environmentalists, and artists to instill the beauty of aquatic life.
Siargao Environmental Awareness (SEA) Movement
A group of surfers, artists, and journalists in the Philippines are set to empower women and advocate for marine conservation. The advocacy is set to keep the waters of Siargao pristine with beach cleanup, marine life education, and mangrove forest preservation. They also set up eco-friendly initiatives for women in the community.
The movement offers an all-girls surf retreat and surf education with women across the globe. They have a bi-monthly beach cleanup to keep beaches clean from the plodding effects of tourism. Overall, the group intends to give back to the local community through surf empowerment programs for underprivileged girls.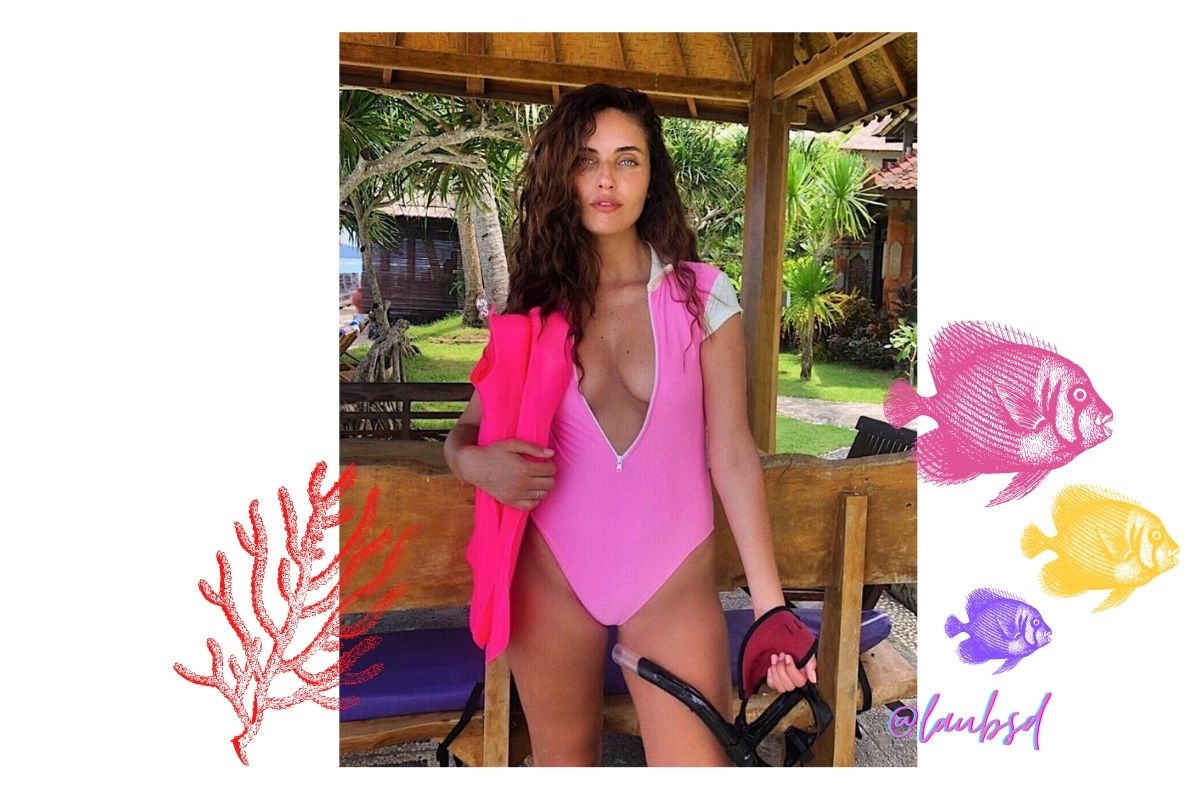 #Bainde

minuitgirls Laura wearing the RUBIS SURF SUIT on her snorkeling trip into the beautiful waters of Candi Dasa, east Bali.
HOW BAIN DE MINUIT SWIM DOES THE JOB: A JOURNEY FROM WASTE TO WEAR
To combat the result of rampant ocean pollution and deterioration of marine life, Bain de Minuit Swim designs exclusively an eco-friendly line of swimwear made 100% out of recycled plastic bottles, ghost fishnets retrieved from the Oceans as well as nylon wastes transformed into luxury fabrics for our swimwear. Plastics from the ocean are gathered and regenerated into REPREVE fabrics to create an environmental-friendly swimwear collection of timeless and unique bathing suits. Nylon wastes and ghost fish nets are recycled into yarns of ECONYL fabrics.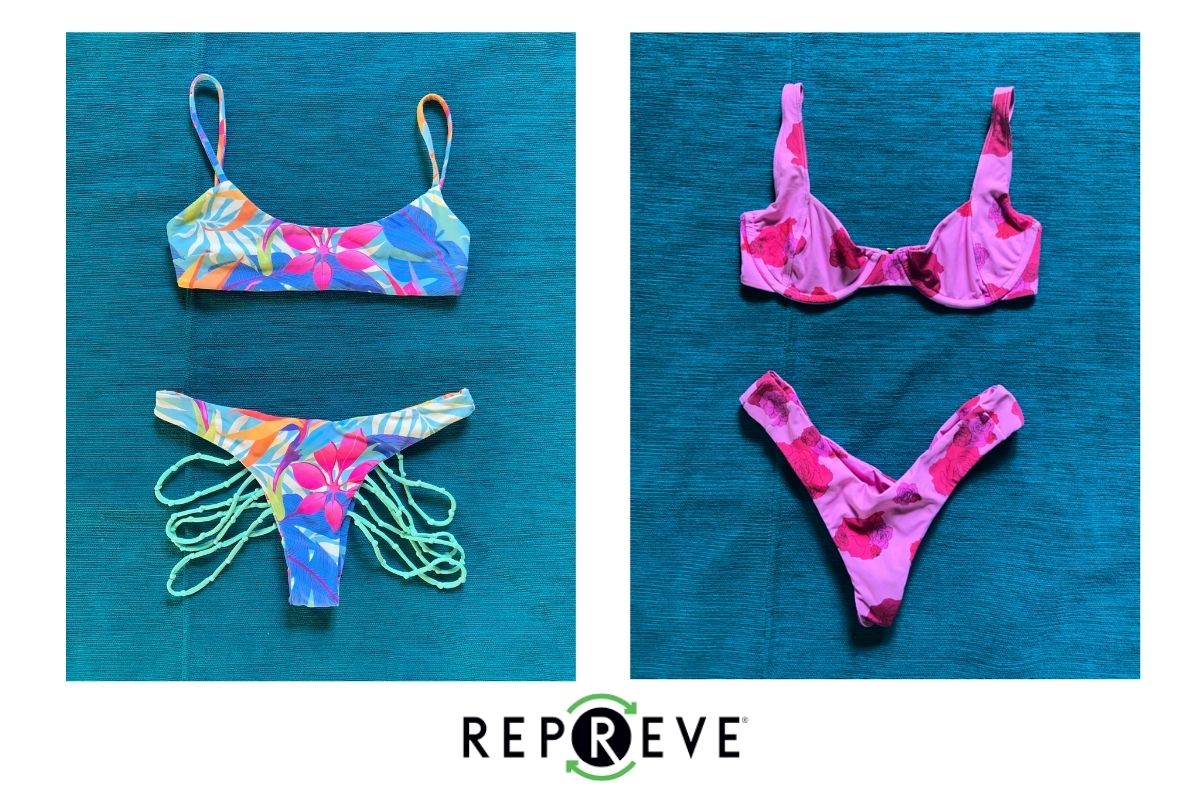 #Baindeminuitswim left: LUKE + LEON set CALYPSO print & right: SUZIE ROSES print. These bikinis have both been made out of REPREVE fabrics using 100% recycled plastic bottles.
We manufacture our eco-conscious swimwear in the magical island of Bali. Knowing Indonesia is one of the bigger polluter in the world, we couldn't imagine going any other ways than being green. This belief follows through our work with ethical manufacturers and locals from the island.
Our audacious bikinis are beautifully rendered to reminisce the pristine waters of tropical islands with their colorful patterns. Each bikini and one piece swimwear we create reminds us of the teeming life in the water and endless explorations of coral reefs, while visualizing how vulnerable they are.
As surfers and divers ourselves we embody the strong oceans in our designs and inspire women to be empowered and eco-conscious by choosing sustainable swimwear over fast fashion.
Our #Baindeminuitgirls are swimming enthusiasts, surfers, island women, wild at heart, gypsy souls… celebrating life and nature everyday !
Share your own journey with us, tag #baindeminuitswim or #baindeminuitgirls on Instagram for a chance to be featured in our Diary.
Whenever you wear our swimsuits, know that we form and strengthen female empowerment and the preservations of oceans.
? SOME SEE TRASH, OTHERS SEA TREASURES ?